---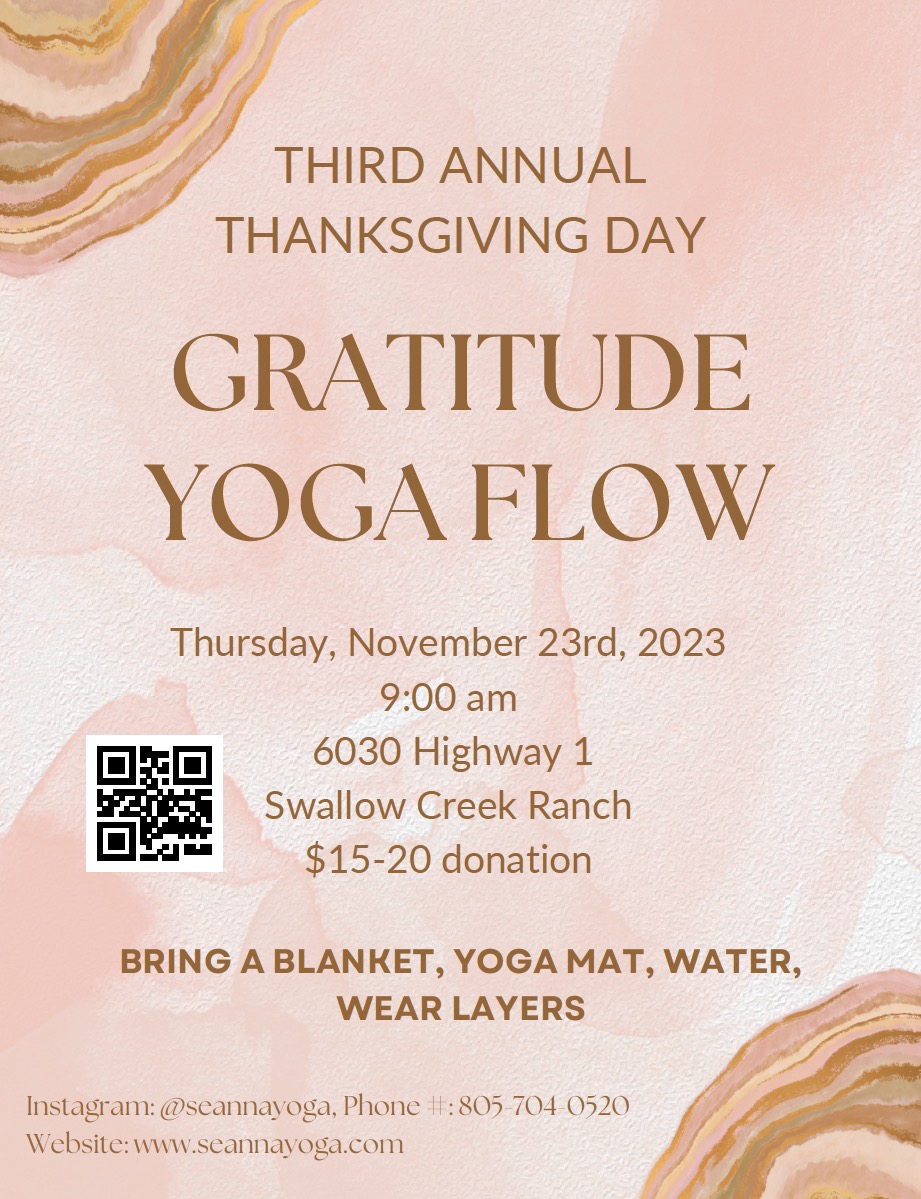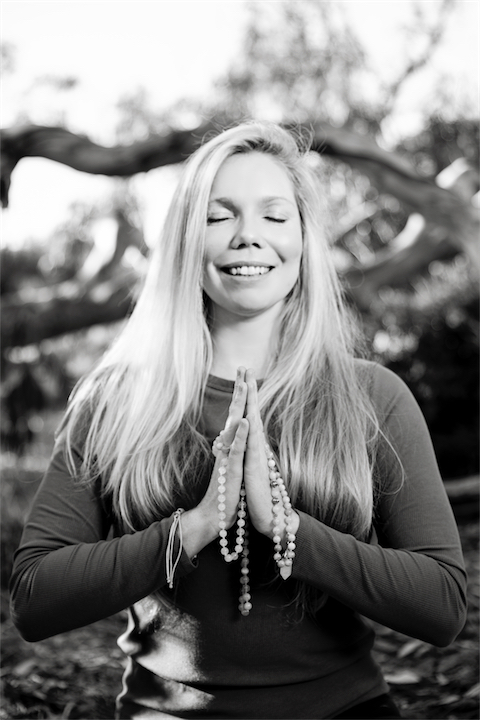 About
Seanna Tracy Yoga & Wellness: Feeling good physically! Mentally, emotionally creating the mood you want to be in or accepting the mood you are in. Lighthearted, playful group experiences as well as private residence and online sessions.
Payment Options
For students attending the Noon classes at Swallow Creek Ranch or Saturday classes at Del Mar Park, cash or Venmo is preferred, but additional payment options are below:
Single Class/Punch Passes
Monthly Unlimited
Waiver
Waiver
Group + Private Sessions
Private yoga is designed to meet your specific needs. For anyone with a personal goal or as physical therapy for pain.
Small Group yoga has the benefit of community connection and accountability.
Special Events: Bridal parties, team building for co workers, day retreats.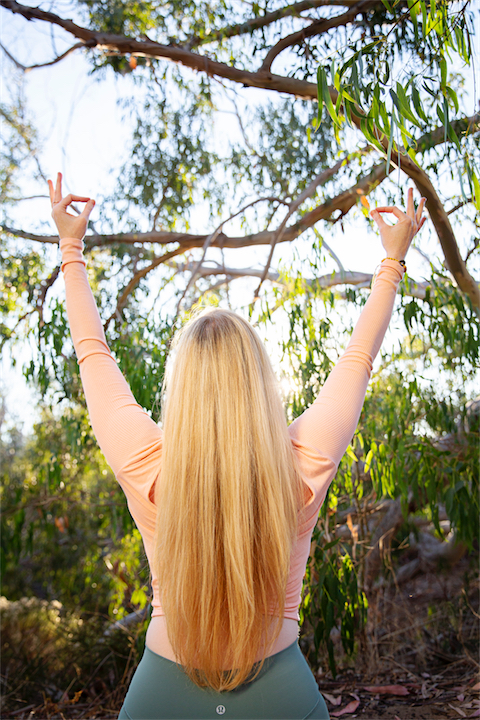 Contact
Email: seannayoga@gmail.com
Tel: 805-704-0520